At Freedom Ridge we exist to help people connect with Jesus.
We desire to be a place where find FAITH, FREEDOM and a FAMILY.
No matter what questions you might have or issues you are dealing with in life, at Freedom Ridge you'll find the grace, mercy, and acceptance Jesus offers to everyone. Come be a part of our family this Sunday.
What We Believe
Who We Are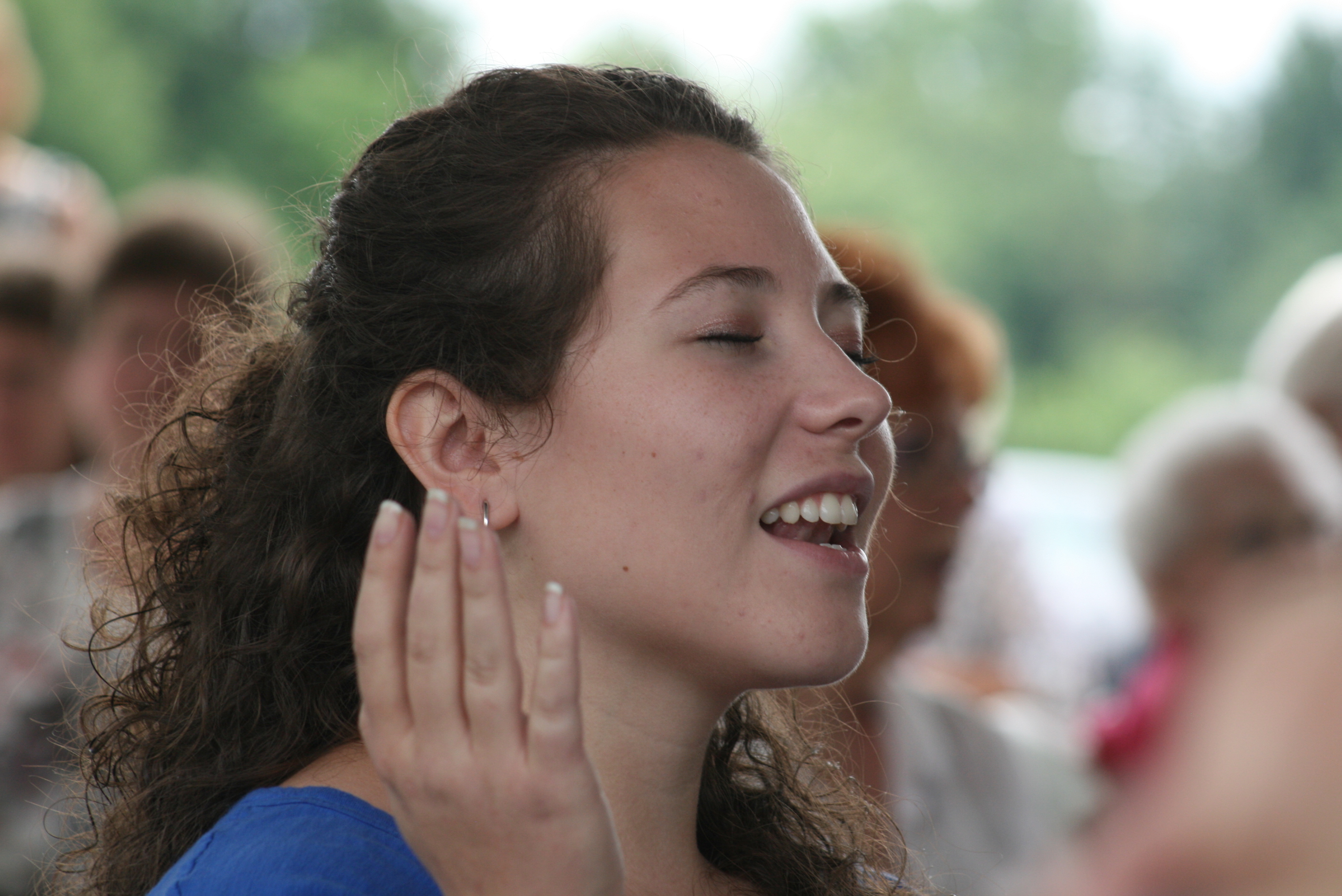 Contact us
Please complete the form and press SEND and we will get back to you as soon as we are able. Thanks.
Phone :
Email :
Address :
2200 Bedford Blvd
Ontario, Ohio 44906
Directions
"God loves a cheerful giver"

If you are desiring to worship God through giving to Freedom Ridge there are 4 ways to do so:


During Sunday service - we typically make giving a part of our Sunday service because we believe Jesus when he said, "where your treasure is, there you heart is also."
Online - you can click to link to the right to give online through our secure app.
Electronic Fund Transfer- you can contact to church office to set of a reoccurring automatic bank to bank transfer on either a weekly, bi-weekly or monthly basis.
By Mail - You are also welcome if you wish to mail your gift into the church.


Freedom Ridge
2200 Bedford Blvd
Ontario, Ohio 44906